SWFL's Premier Home Builder
Welcome To Lauren Homes
There's much more to choosing a contractor than just price. Over the years we've set the standard for home building and remodeling services in Southwest Florida. We welcome the opportunity to earn your business by listening to your needs, educating you of your options, and working together step by step to ensure your expectations are exceeded.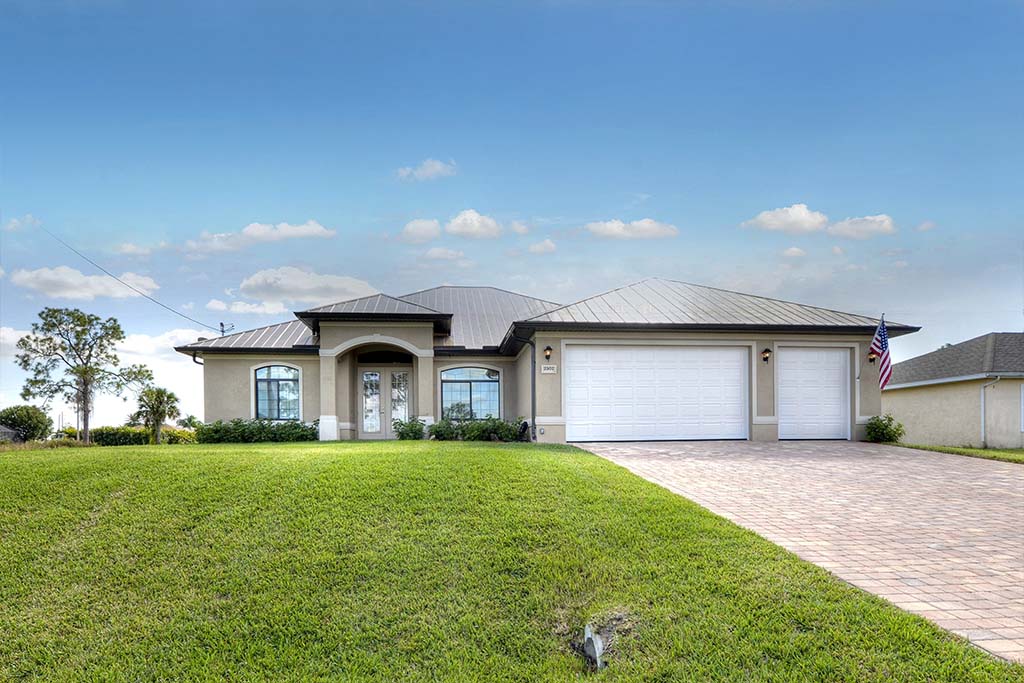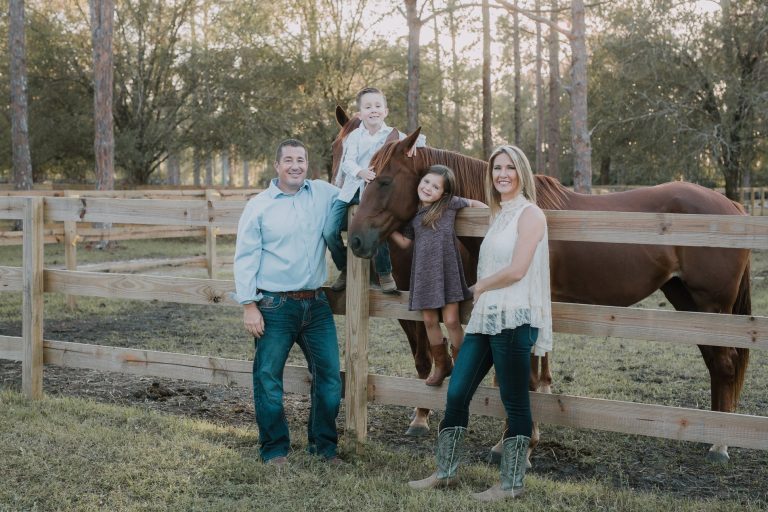 Fred Price
Owner- Licensed Building Contractor
Fred comes from a family of 5. He has two younger brothers Tony and Kevin Price. Fred was attending Grove City College in PA and playing football when his father who was a Sears Store Manager was offered early retirement. His parents decided that it was great time from them to move to SW Florida. It was the late 90's and SW Florida was just starting its development boom. The area was in the midst of great growth and the sunshine, new Florida Gulf Coast University and business opportunities were endless.
Fred ended up injuring his shoulder which ended his football career so he decided to transfer and complete his degree at Florida Gulf Coast University. Fred was involved in the student government association and worked multiple jobs while still going to school. His favorite position was with Pulte Homes a national home builder. He was exposed to the construction and the real estate business and learned from some of the brightest developers in the country. Some of the projects in SW Florida he was involved with was Gulf Harbour, Bristol Park at Gateway, The Brooks in Bonita Springs, and Colonial Country Club.
After several years working in developments for Pulte Homes Fred decided to work for a smaller custom builder. He brought with him the experience and organizational techniques that a large corporation offered and quickly saw the holes and opportunities to streamline the business of a smaller builder. Fred got licensed as a real estate broker and mortgage broker so that he could best serve new build clients with any of their needs.
Fred eventually outgrew the builder he was working for and decided the time was right to open his own real estate business Priceless Realty Inc. and mortgage lending business Fairview Lending Inc. Both businesses are still successfully growing and operating almost 2 decades later. His younger brother Tony Price followed his lead and also opened a real estate office Priceless Realty Tony Price and associates.
When Fred saw the light at the end of the SWFL real estate depression he established Lauren Homes in 2013. He decided to name the business after the most important person in his life, which is his wife, Lauren. Fred has named his homes after people in his family. The importance of naming homes after family members is to remind Fred of how important a new home is for a client. He felt that this shows the importance of family, building quality and respect. His original business partner was involved in the building trades. In the beginning Fred ran the office sales part of the business and had his partner run the projects in the field. As time progressed Fred saw the need for him to be more involved in the daily oversight and supervision of the field work. At that point, Fred bought his partner out and has grown Lauren Homes to be a Quality Home Builder that is affordable. Fred enjoys meeting with the clients, understanding their needs and being directly involved with building and supervising every Lauren Home.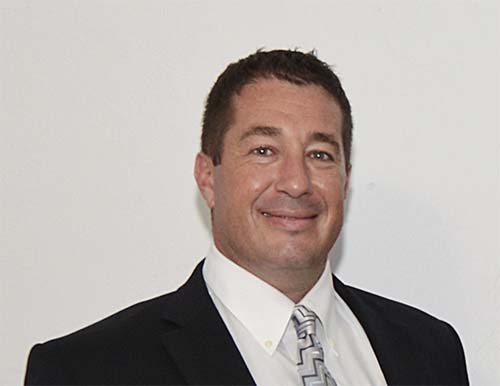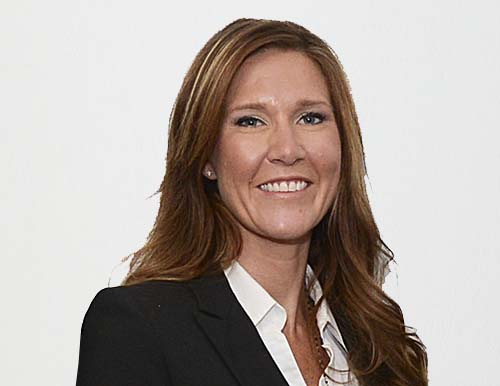 Lauren Price
Owner/Design Services